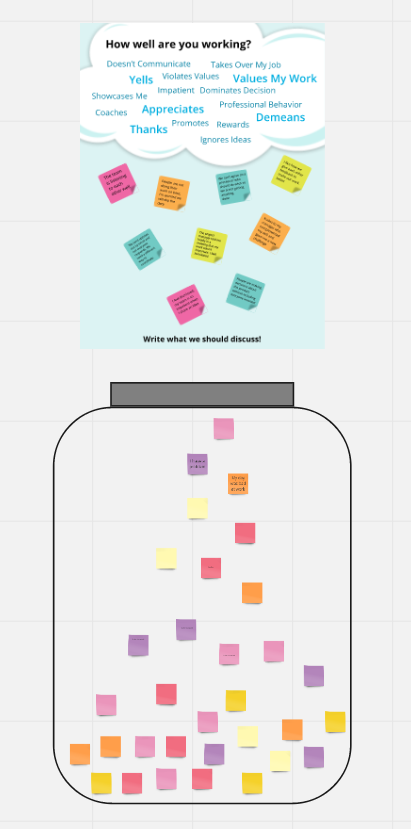 Download our Batman Jar poster and Miro Template.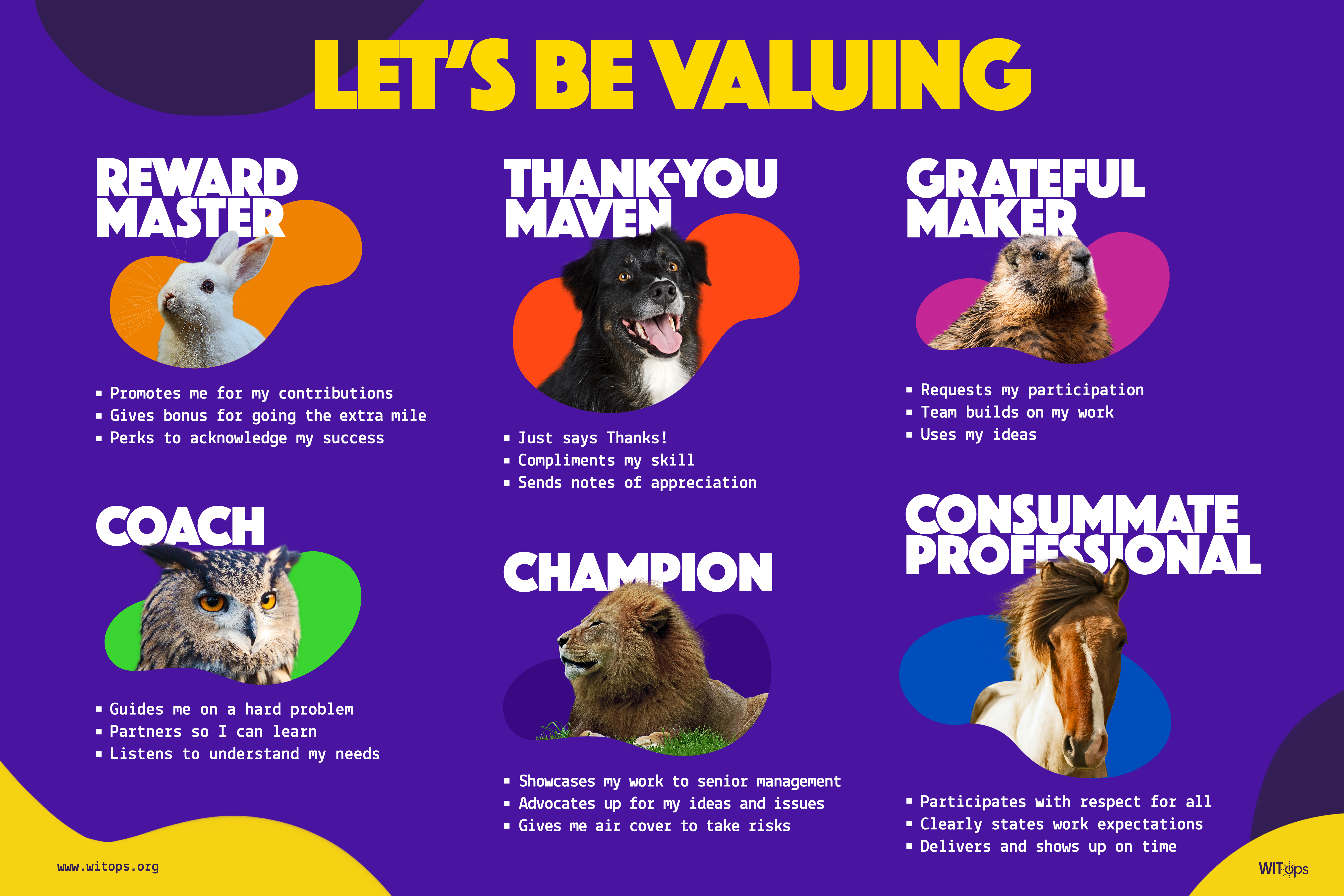 Download our full pack of posters, emojis, digital and printable stickers about "Valuing and Jerk" behaviors.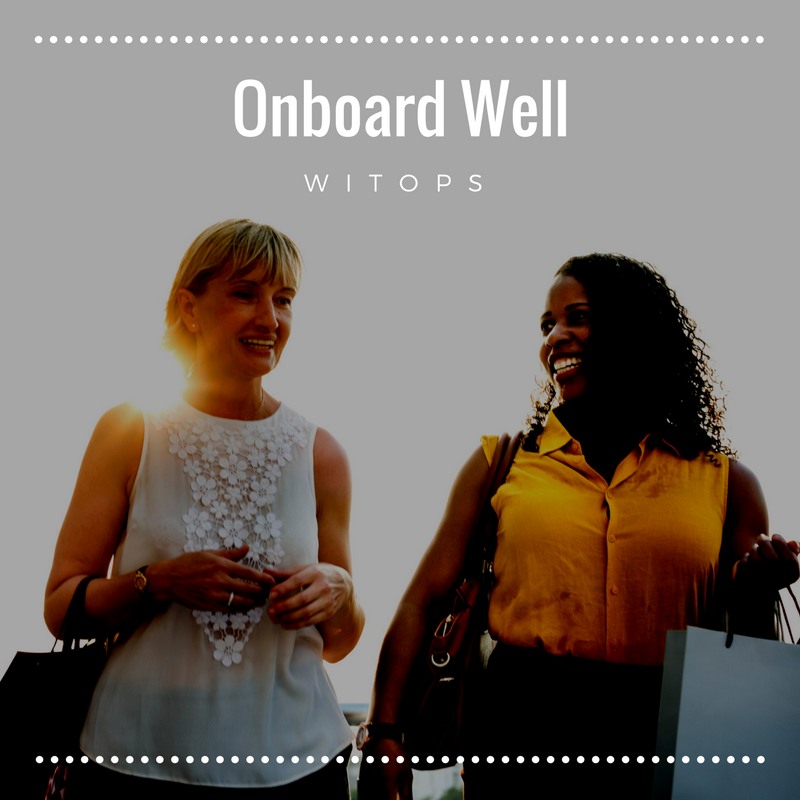 Try our Team Onboarding Checklist and Quick Reference Guide to help you plan the best way to help your new hires connect to the right people and gain the skills for success.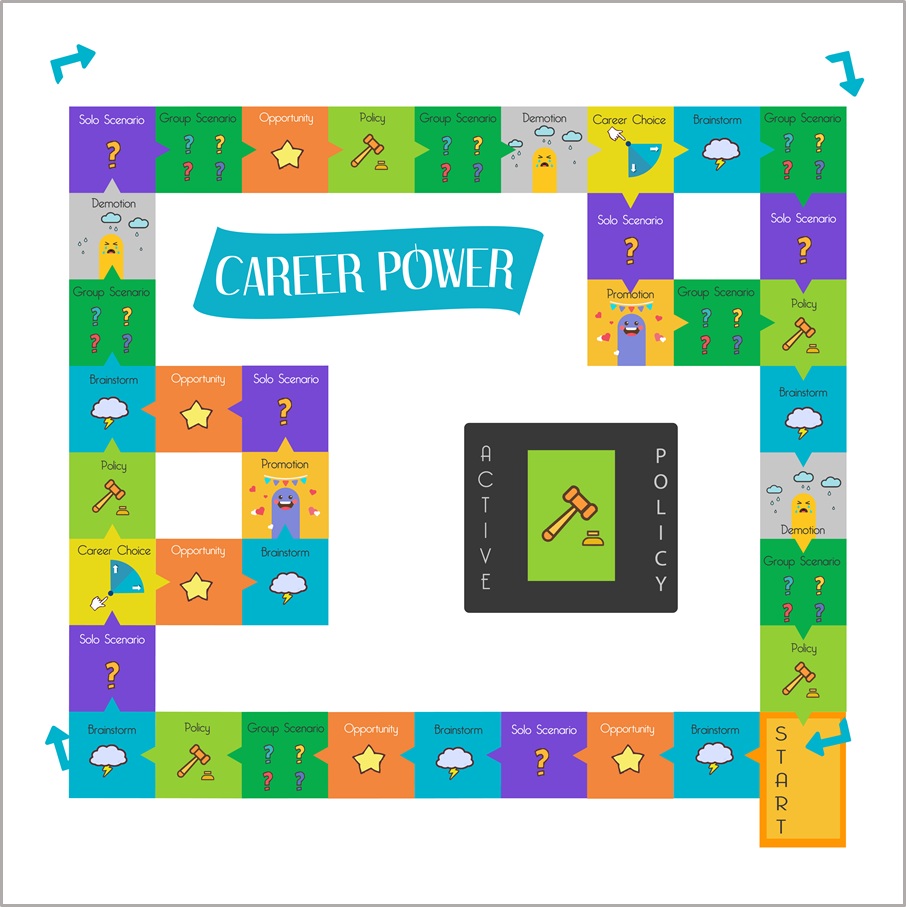 Buy the physical version of the Career Power Board Game.  This is a special edition created for teams and onboarding. Read more about it here.
Price: $55

Help grow WIT-y games projects…DONATE!