Store
All of our interventions have emerged as important from our deep research which is then used to drive ideation. Intervention ideas are iterated with women in tech and teams. Try them and let us know how they work for you. And contact us for help.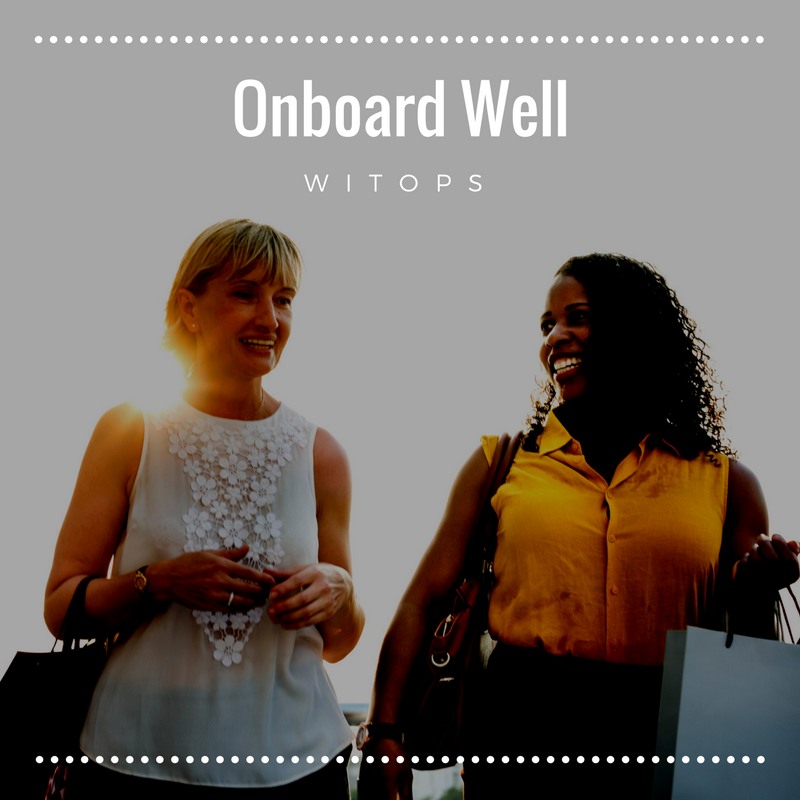 Try our Team Onboarding Checklist and Quick Reference Guide to help you plan the best way to help your new hires connect to the right people and gain the skills for success.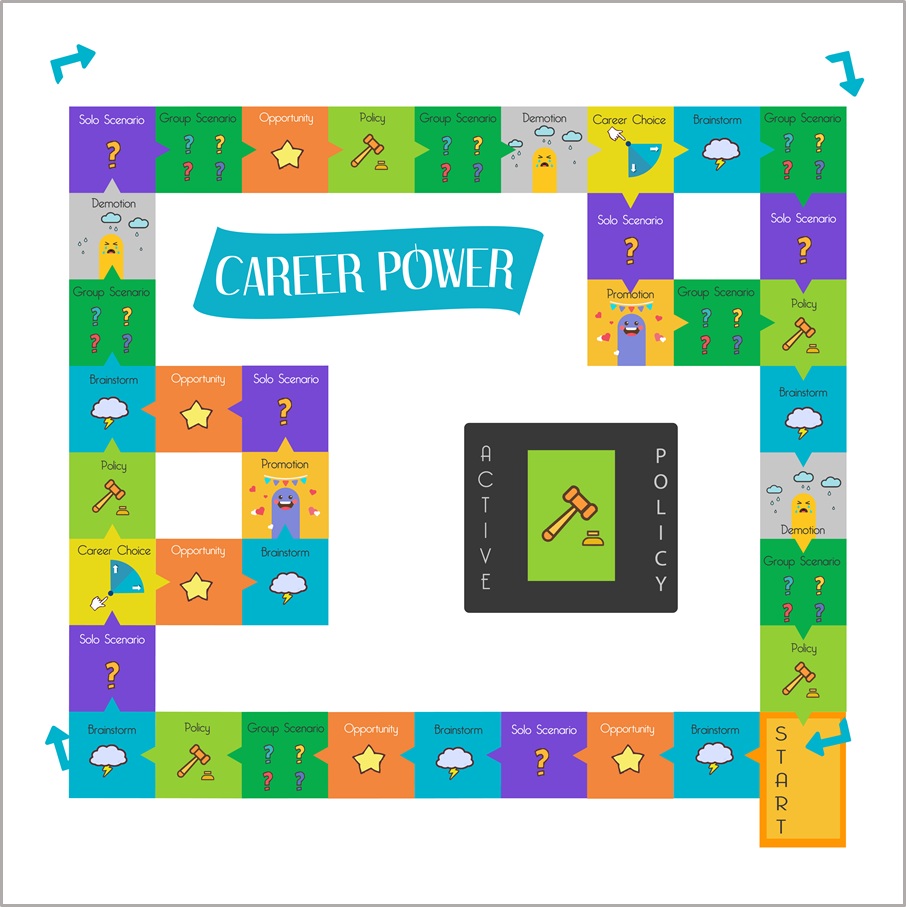 Buy the physical version of the Career Power Board Game.  This is a special edition created for teams and onboarding. Read more about it here.
Price: $55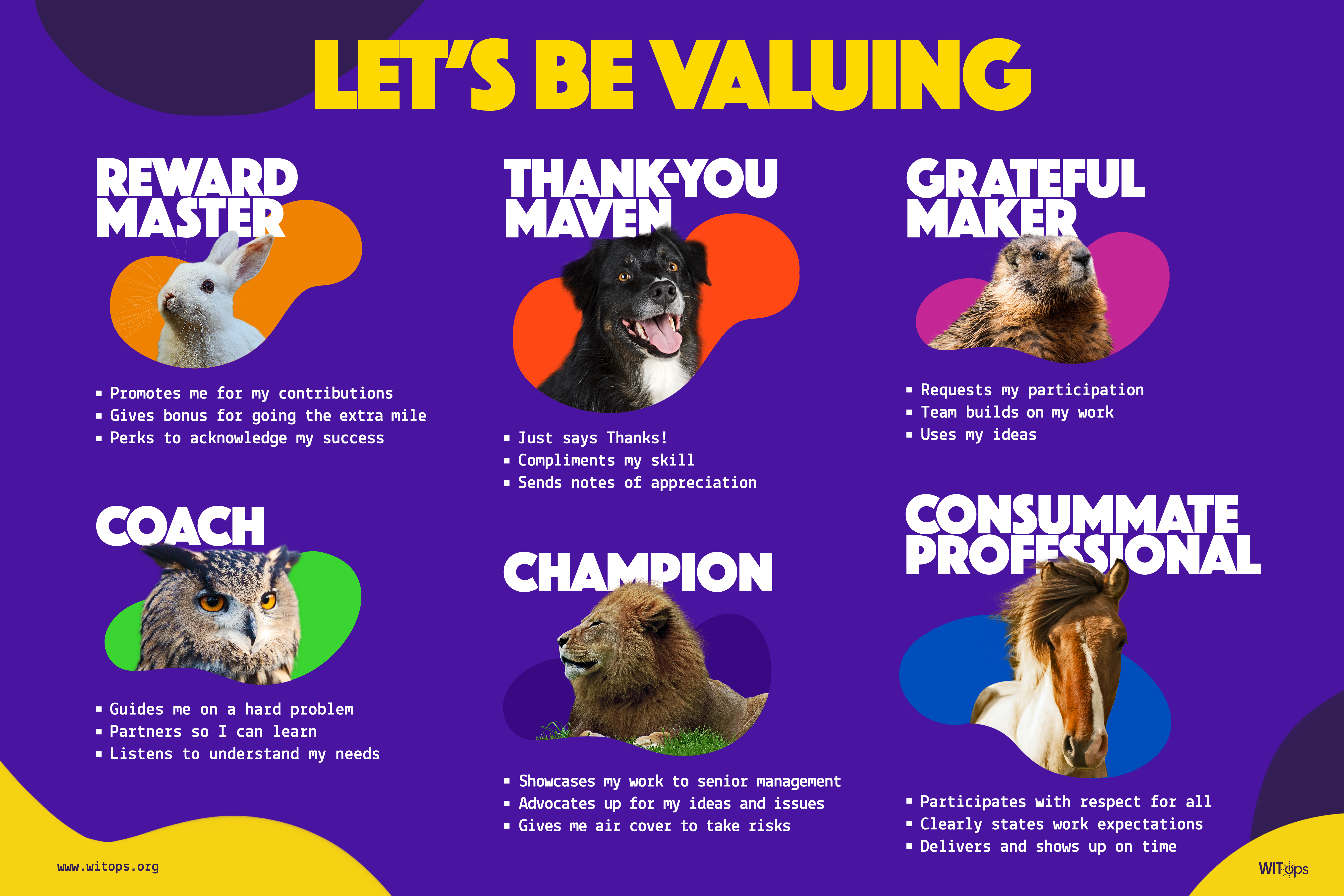 Download our full pack of posters, emojis, digital and printable stickers about "Valuing and Jerk" behaviors.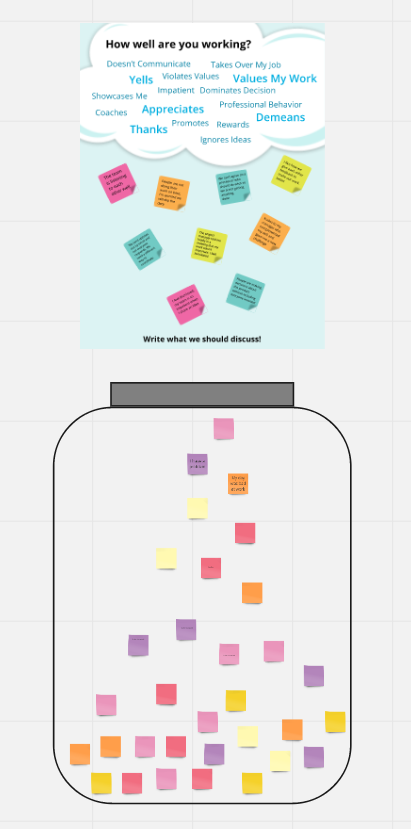 Download our Batman Jar poster and Miro Template.

The Scrum Analysis Matrix
Read more about the Scrum Analysis Matrix. Download the guide to the workshop and try it. Contact us for help.