Team Onboarding Checklist - Try it!
Get Our "Value vs. Jerk" Posters
"Retaining Women In Tech" Book
Women in technology leave the industry at a higher rate than any other profession.
At WITops we conduct deep research into what women love about work and what they don't. Then we use our research-driven framework and best-practice interventions to achieve better retention and work life culture for women in technology.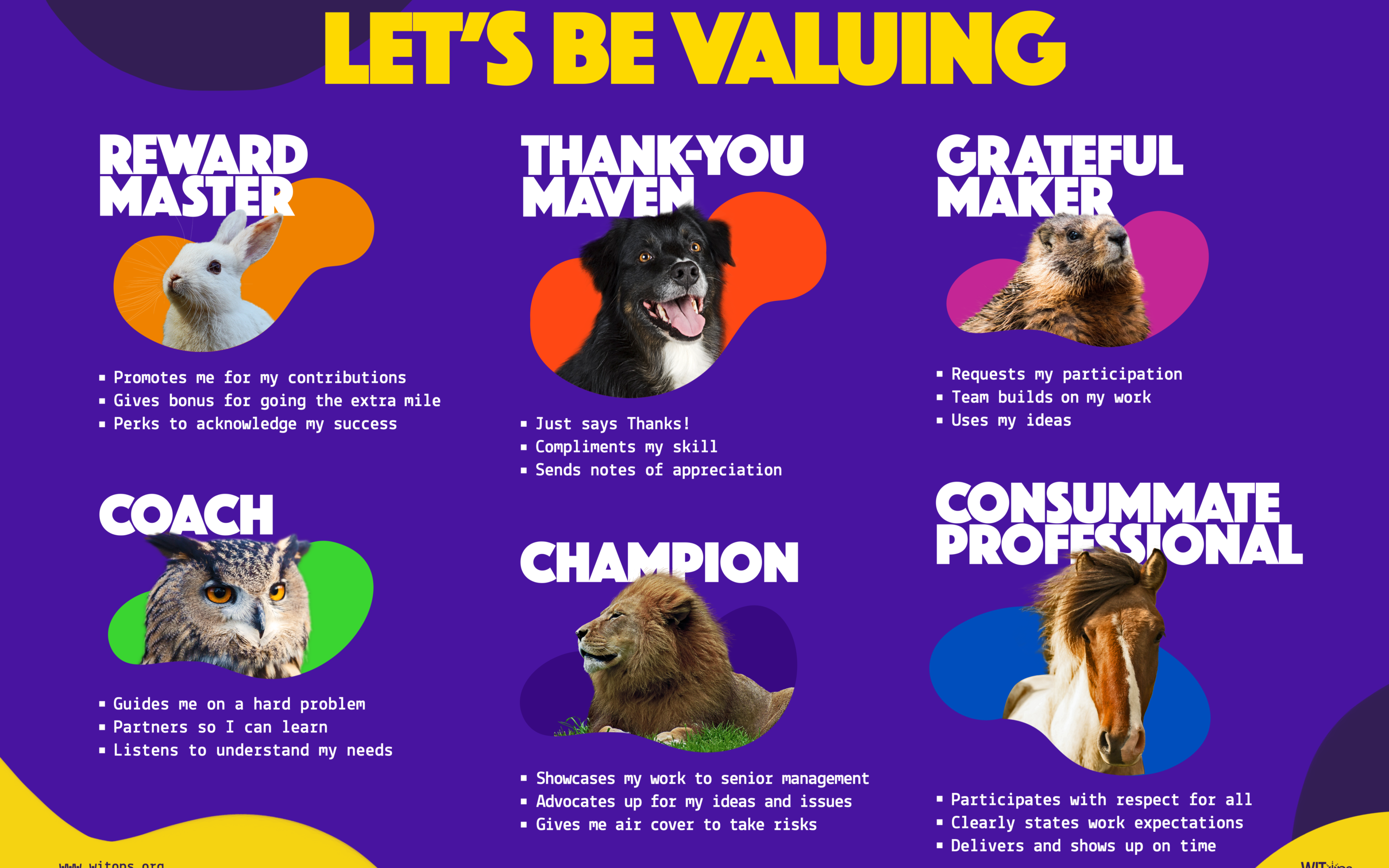 One of our "Ops" is what we call "The Valuing and Jerk Project". We are investigating what exact behaviors contribute to feeling valued in the workplace? What behaviors push us away?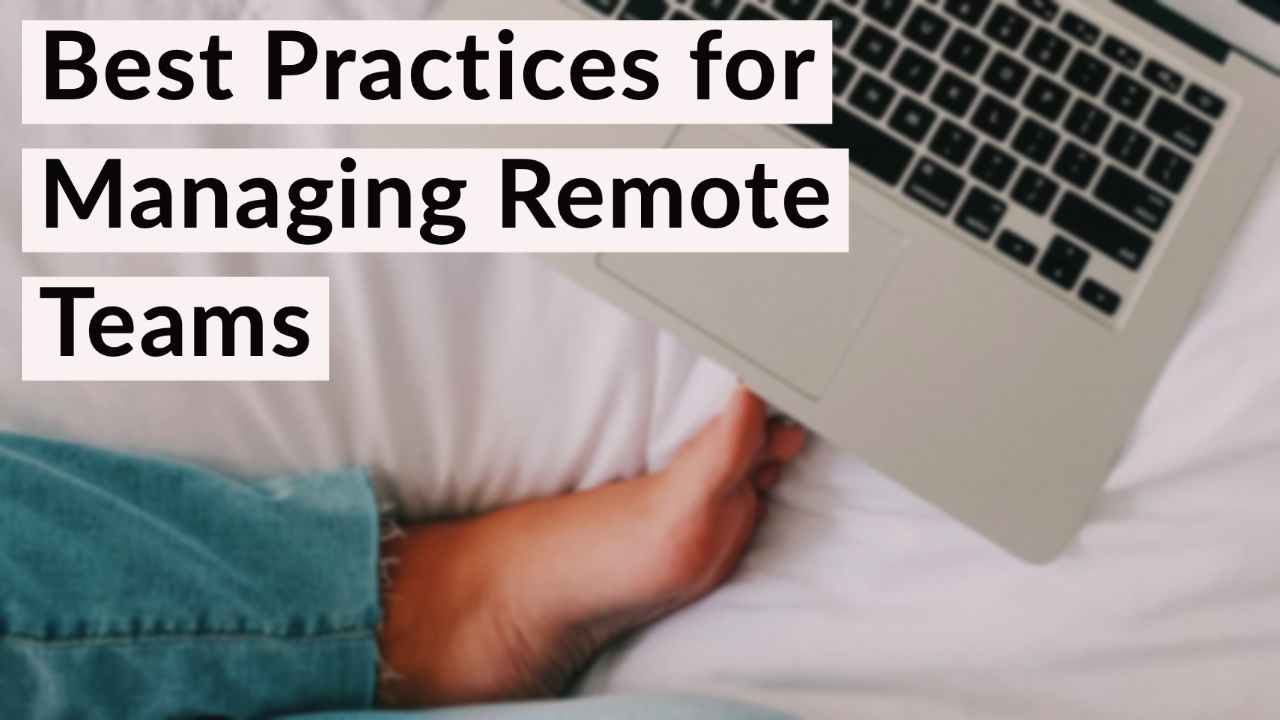 What are best practices for managing our remote teams? How do issues of diversity play out when we are all on video? What happens to productivity?  We'll reveal what the current literature and our research shows.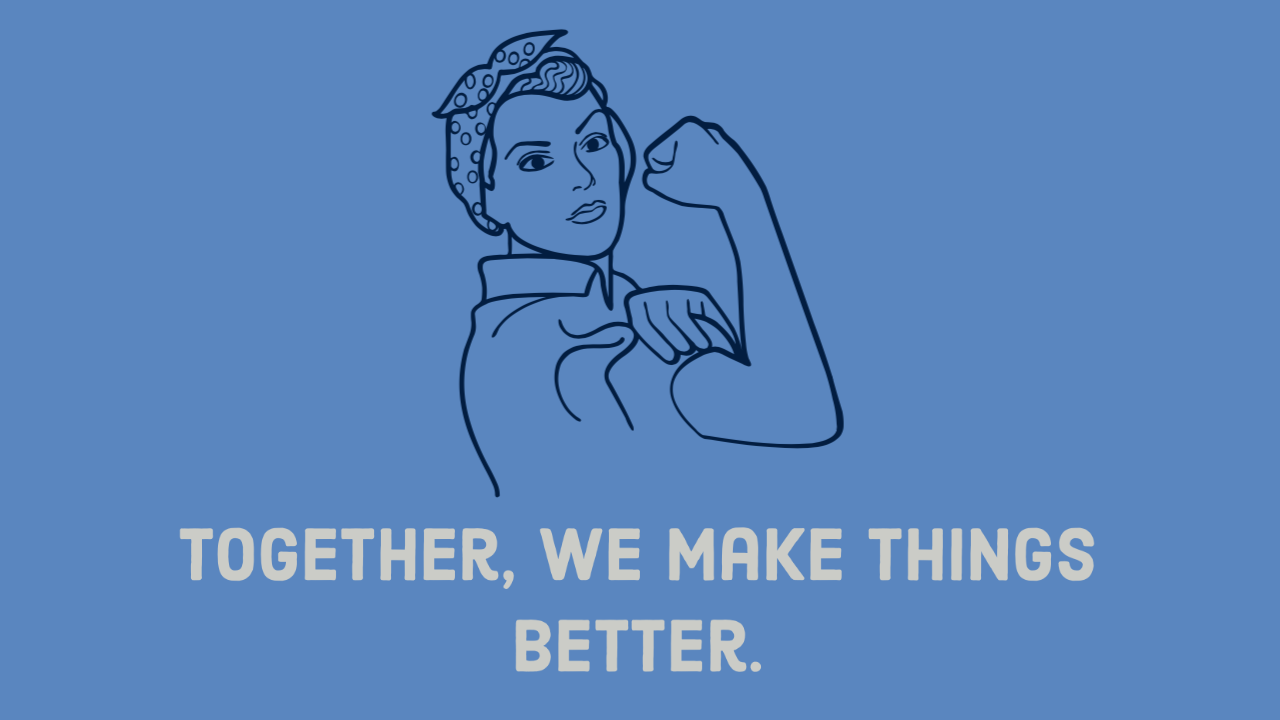 Design critiques are central to maker professions. However, 80% of women lose self esteem when criticized. Learn what our research shows about how to do team design critiques while also including everyone and making them feel valued in the process.
Partner with Us! We partner with individuals, organizations, universities, and companies that are dedicated to and passionate about helping women in technology thrive. Volunteer your time or donate to support our initiatives. 
Ask about our Services.  We deliver talks, workshops, and coaching to help your organization raise awareness and create practices to retain women in technology
Sign up to be contacted.